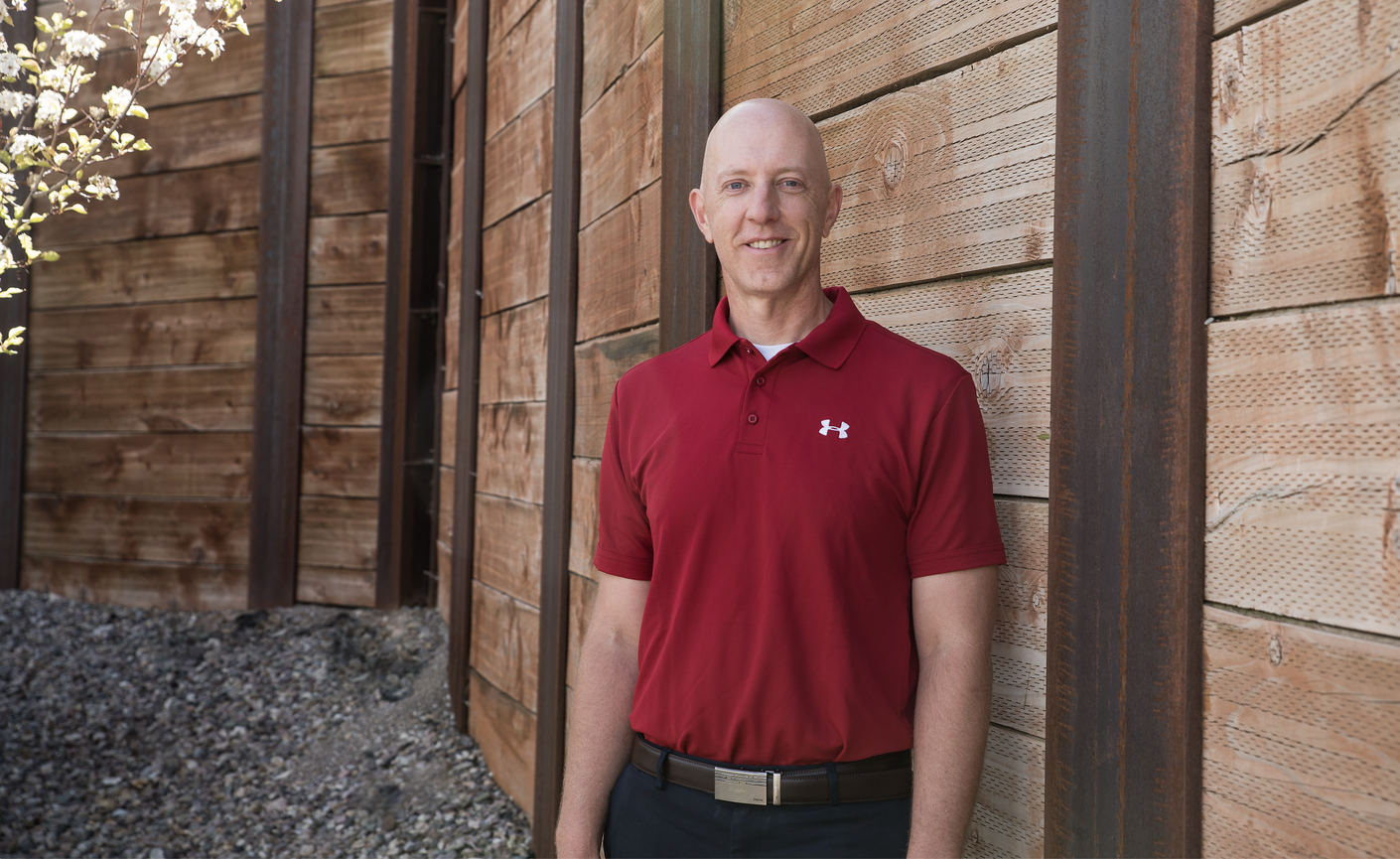 I graduated from Idaho State University in 1995 with a degree in Business Finance. My first job was working for an insurance company servicing and selling auto and homeowner's insurance. My goal was always to work in banking so I soon took a job with a finance company and learned the ropes of interest rates and lending. In 1998 I landed my first job in mortgage lending. Between 1998 and now I worked for two local credit unions as a Mortgage Loan Officer and Mortgage Manager, and also managed a stand-alone mortgage broker office.

In 2009 I was offered the job I currently work at now - as a Mortgage Loan Officer at Advantage Plus Federal Credit Union. It has turned into the best employment I have ever experienced. My commitment to providing excellent service and products are shared by my employer. Working for a local credit union has unmatched advantages to give my clients what they expect.

I feel it is important to conduct my business by "under-promising and over-delivering." I do not feel it is fair to anyone by telling a buyer I can do something when I don't know for sure if I can. By so doing, my clients never arrive to their closing to be surprised that their interest rate or closing fees are higher than what they were originally quoted. In fact, many times my customers close their home loan and find I was able to get them a better deal than I originally thought.

When I began working as a Mortgage Loan Officer I knew my success would only come through knowing what my customers wanted: honest, friendly, well-priced service, from a down to earth person who cares for his clients. I also knew this is a "people" business. If I provided great service to my clients, my clients would refer their friends to me. My goal is to EARN my clients' referrals, not to expect them. I love Southeast Idaho and want my business to reflect the integrity and values the great people who live here share and believe.